Custom Food Branding Iron Electric 120v – 2.25 Inch Diameter for Buns and rolls and more $899.95
$899.95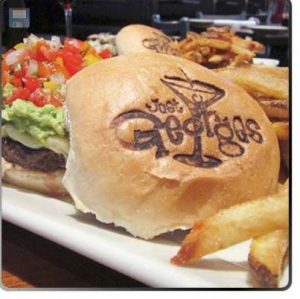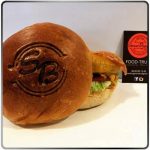 SHL2250DIA-L 1 Stainless Steel Branding Head – Large – 2250DIA-L
Engraved Stainless Steel Branding Head for marking Buns,
CNC machined & precision engraved 3/32″ deep, with 5/8″ threaded shank. Beveled 1/2″ deep.
File Name: TamirsonRestaurants_050919.pdf
Image Size: Max to fit blank
Blank Size: 2.250″ Dia. x .750″
Production Speed
BIU – Standard
1 Production Speed BIU – Standard
Production will be 10 business days.
BI-225B 1 Irons – Handheld – Sealed 250 Watt
Hexacon Sealed 250 Watt Handheld Branding Iron
Choice Rheostat-
400W
1 Temperature Controls – Choice – Max. 400W 120VAC
Choice Rheostat Standard Temperature Control
Max. 400W 120VAC
Description
Custom Food Branding Iron Electric 120v – 2.25 Inch Diameter for Buns and rolls and more